MEETING WITH A THERAPIST WHO "GETS" YOU
"We are all radically aligned and connected. Through life and events we sometimes lose that connection, even to self, our most authentic self, our purpose. What I inspire to do is support you on your journey to getting back to you, getting back to center. Through energetic shifts and empowering tactics, (i'll definitely even be sharing some pixie dust your way lol) let's choose you, the happiest, most soulful version of you. Let's amplify your deepest power, super powers. You're here and that means you're ready. Let's get through the hard stuff together. I'm here to walk beside you and if you feel the burden is too heavy to carry, you can let go of all the heaviness you've been carrying alone, because you're not alone, I'm here with you my friend.  Join me on this incredible journey of self-discovery that has the potential to strengthen your connection with yourself as well as others. Let's get you to living the life you deserve and being the best versions of yourself, soulfully."
Love & Light my friends
-Colette 
Slide
"Unveil, undress. Remove all the layers that bound you down until you're left with your true naked authentic self."
Colette Lopane-Capella
Founder & Director
Colette Lopane-Capella is a Holistic Licensed Mental Health Counselor, Intuitive psychotherapist, Author, Reiki Practitioner, EMDR Therapist, Trauma Therapist and Producer and Host of Love Light And Healing With Colette Lopane-Capella.
Colette is Founder and Director of New Day Vitality Mental Health Counseling PLLC.
With over 20 years experience in the Mental Health field and as a graduate of Iona College using a Cognitive Behavioral Therapy, Dialectic Behavioral Therapy and a Positive Psychology approach. She is currently serving as a private practitioner within her practice/tribe, New Day Vitality.
Among her areas of expertise are Anxiety, Empowerment, Empaths, Self-Esteem and Perinatal treatment. Colette Lopane- Capella works with Adults and Adolescents.
In addition to being a dedicated therapist, Colette Lopane-Capella has presented at National conferences and to general audiences speaking on the topics of Postpartum Advocacy, Self Image, Stress, Trauma, Life and the changing world we live in, Self esteem, Couples, Identity and transformation, Mindfulness, Positive Psychology, Anxiety and Depression.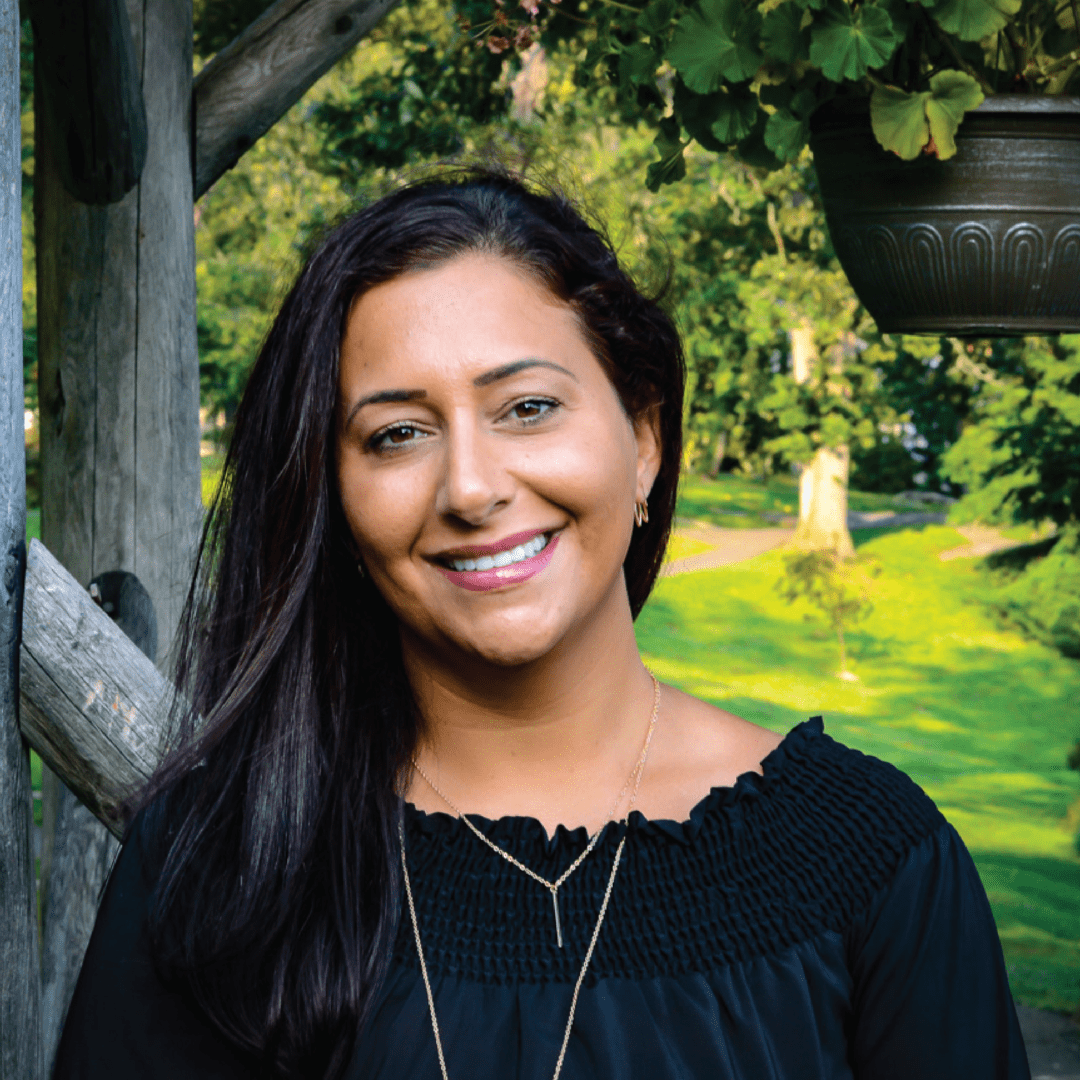 License Number: 006620-1 New York State
License Number: MH 17940 Florida State
License Number: 002776 Connecticut State
Colette Lopane-Capella is an interactive, solution-focused, Intuitive Psychotherapist. Her therapeutic approach is to provide support and practical feedback to help clients effectively address personal life challenges. She integrates complementary methodologies and techniques to offer a highly personalized approach tailored to each client. With compassion and understanding, she works with each individual to help them build on their strengths and attain the personal growth they are committed to accomplishing. Colette brings her authentic self into every session as she shares "always remember that every client you see may be the only person in their life capable of both hearing and holding their pain. If that isn't sacred, then I don't know what is. Ill show up as my authentic self, I hope you do to".
Colette strives to create a safe, yet brave place for individuals and couples to come as they are while working towards becoming who they want to be, their true unveiled authentic self.  Colette will help to inspire a sense of courage, empowerment and authenticity throughout the journey by helping individuals acknowledge the strengths that they already own through transparency and vulnerability, being perfectly imperfect, being you. 
Colette Marcellus is a Licensed Clinical Social Worker specializing in individual therapy with adolescents, young adults and older adults, as well as couples counseling and family therapy. Colette utilizes a compassionate client centered approach while incorporating techniques such as Cognitive Behavioral Therapy, Dialectical Behavioral Therapy and Mindfulness Based Stress Reduction. Additionally, Colette has over 20 years of experience working with adolescents and adults and is a graduate of Columbia University School of Social Work.
Her areas of practice include Anxiety, Self Esteem, Depression, Trauma, Bipolar, Grief, Stages of life transitions, couples, and family therapy. She also offers EMDR therapy. Colette offers her clients a humanistic and compassionate problem solving approach and is sensitive to cultural differences and lifestyle choices.
Colette offers patience and understanding to her clients and helps them accentuate their strengths and creates a partnership and cultivation of a judgement free zone where additional skill sets can be more effectively nurtured to help them achieve their goals on their individual journeys.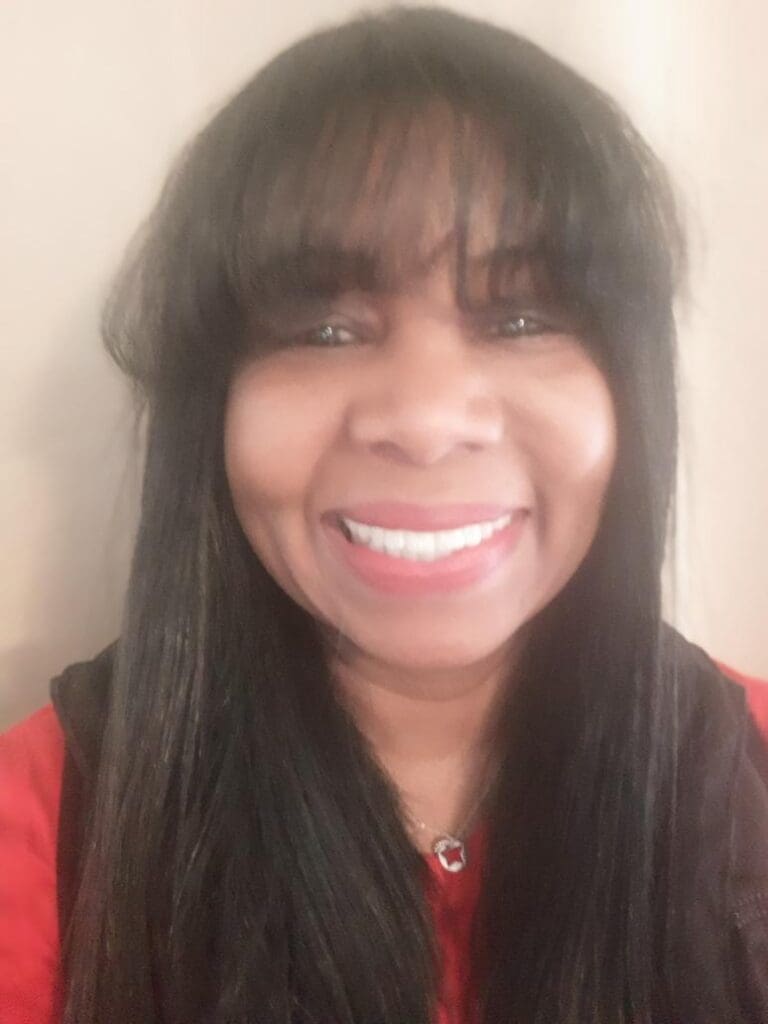 License Number 084937 New York
License Number CW022805 Pennsylvania
Maggie Rosenfeld is a Licensed Mental Health Counselor specializing in individual and couples therapy with adults. Her work in the field of mental health has been multi-dimensional since her start nearly two decades ago. Life took Maggie in a special direction when she was trained as a Birth and Postpartum doula in 2015. She has worked alongside hundreds of families as they transitioned into parenthood. Currently Maggie not only works with clients addressing perinatal mental health but also with an array of other mental wellness needs to make life more fulfilling. She employs a person-centered approach in her practice. Maggie uses integrative therapeutic approaches such as Interpersonal Therapy (IPT), Cognitive Behavioral Therapy (CBT) and Somatic Therapy to share a few!
Maggie graduated from Iona University with her master's in Mental Health Counseling. She completed her clinical hours at the Mental Health Association of Westchester (MHA), supporting multi-stressed clients who experienced domestic violence and others living with diagnoses such as anxiety, depression, bipolar, schizophrenia and trauma.
Maggie operates from a strength-based approach. The bond she creates with her clients is the foundation for all the work that lies ahead. If you are living with depression, anxiety, experiencing a big life transition, grief or seeking empowerment work, Maggie could be a great fit for you. Maggie is proponent of utilizing humor along the healing journey and encourages authentic self-expression (yes even curse words when it feels right for her clients).
Maggie continues to deepen her work on alternative mental health practices, body and breath work and the latest perinatal support practices. When she is not in a counseling session, Maggie serves on the board of the nonprofit Odyssey of Humanity which helps implement programs to develop racial amity for communities across the United States. Maggie also mentors early career doulas in the Hudson Valley region. Maggie is currently taking new clients.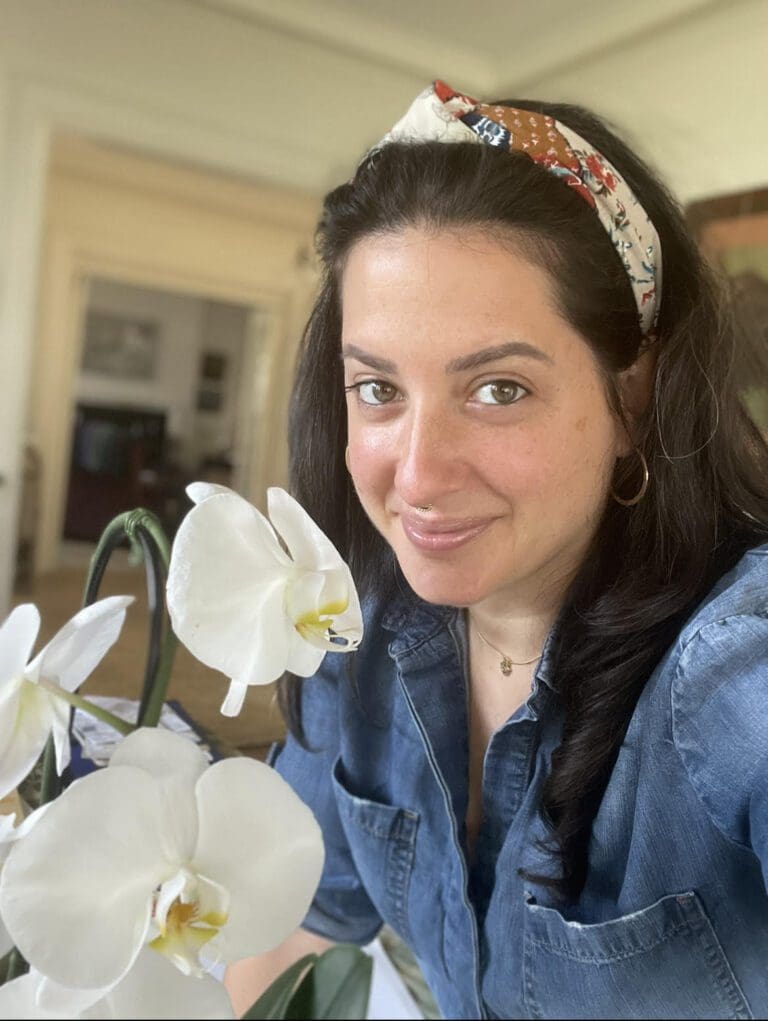 License Number: P119323 New York State
Ryan Ewers is a Mental Health Counselor and Organizational Psychologist whose therapeutic practice focuses on individuals, couples, and families. Ryan spent nearly 15 years supporting organizations through change management, but it was his individual and group coaching that led him toward his current place as a counselor. He found that people are their most engaged and consistently at their best when understanding, empathy and wellness are integrated into all interactions. This background informs Ryan's strength-based lens where he integrates diverse approaches such as mindfulness, solution-focused therapy, and cognitive-behavioral therapy.
Ryan holds an M.A. from Iona University in Organizational Psychology and an M.S. in Mental Health Counseling from Mercy College. He completed his clinical hours at Andrus Wellness Center, an outpatient mental health clinic in Yonkers, NY which specializes in holistic family-based treatment for complex trauma, emotional dysregulation, and clinical diagnoses such as ADHD, anxiety, and depression.
Ryan's values are grounded in nonjudgment and positive regard. When working together, you can expect a collaborative focus oriented toward the expression of your needs. His areas of practice encompass grief processing, trauma, mood disorders and anxiety disorders. If you are journeying through transitions, establishing and clarifying goals or seeking support as you work toward your own brand of wellness, Ryan may be the therapist for you.
Professional Disclosure Statement
EDUCATION
Masters of Science in Mental Health Counseling (2023)
Fieldwork Experience: 600+ Hours at Andrus Outpatient Clinic – Yonkers, NY
QUALIFICATIONS
I have completed my graduate education and a student fieldwork experience, which has satisfied the requirements of the New York State Education Department and Mental Health Counseling to be an associate-level counselor. I practice under supervision and am accruing clinical hours toward full, independent licensure as a Licensed Mental Health Counselor.
SUPERVISION
I practice under the supervision of Colette Lopane-Capella LMHC (#006620-1). Supervision is utilized to develop the counselor's range of clinical interventions in the counseling profession through case review, discussion, and sometimes audio recordings or note review. Supervisors are bound to the same level of confidentiality as the treating clinician.