Common Questions About Therapy
Often during an initial phone consultation a common question asked is, is therapy for me?
It's a great question and an understandable one. Is therapy for you? Here are some signs that therapy may be a good option for you:
Feeling overly anxious or stressed is often a reason to seek therapy. Some levels of stress are normal, but when they are consistent for periods of time, they can significantly cause troublesome worry. If you're feeling anxious or overly stressed therapy can help to gain perspective to the route of the stress and build on skills to lower the stress/anxiety levels.
Feeling overwhelmed is often another concern client's express during initial phone consultations. Feeling overwhelmed can interfere with sleep patterns, energy levels, relationships, work and self-confidence. If you're feeling overwhelmed, therapy can help to ease the stress.
A relationship's concern is another reason clients seek couples therapy. Is your relationship suffering? Is there a disconnect? Disagreements? These all may be signs that couples therapy can be effective for you and your partner.
Difficult life transitions can be another reason why someone may be seeking therapy. We all face life transitions, but at times we can feel stuck and it may seem difficult to move forward with the changes. Therapy can help validate your feelings and help you process through the changes while gaining strength and knowledge.
There is no right or wrong reason for seeking therapy and there's many reasons why someone may find it time to reach out to a local therapist. Remember therapists are here to help. Reaching out and talking to a local therapist can help you understand therapy and perhaps a better knowledge of if therapy is for you.
There are many ways to locate a therapist, many times it's a referral from a friend or family member, someone you can trust and disclose to that you're seeking.
Often clients also obtain recommendations from physicians and other health professionals they trust.
Web searches is also another great tool to locate a therapist and find one that's a good fit for your needs.
We often share that therapy is like a puzzle, the pieces between the therapist and client need to fit, if they don't fit don't push it. Feeling comfortable and confident is essential in therapy sessions and sharing such sacred pieces of yourself. Be sure you feel the click with your therapist, the pieces of the puzzle just fit. A good vibe is a good sign.
 If you or someone you know can benefit from psychotherapy, New Day Vitality Psychotherapy is here to help. Give us a call today. We are honored to be a part of your journey. 
Rates
Rates for counseling sessions range from $175-$350 for a 45 minute session. This is based on our education, efforts, time and commitment to our clients. The love and compassion we have for our clients is totally free. We do not accept insurance.
Why we don't take insurance...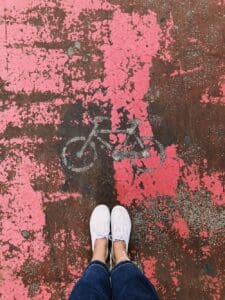 Our rates range from $175-$350 per session, depending on the therapist and service you are seeking. We purposefully are not part of any managed care panels because of the restrictions insurance companies place on providers and clients. Going through insurance requires us to give you a formal diagnosis, which goes on your health record and is a threat to your confidentiality.
Insurance companies also decide how much therapy you need, which makes it very hard for you to obtain the best care.
That being said, if you do choose to utilize your out of network benefits, we can give you the form (super bill) you need so that you are able to receive reimbursement from your insurance carrier, please check your coverage carefully with your insurance carrier for your details as we are not in network and do not accept insurance.
Check your insurance coverage thoroughly, again we are not in network and do not accept insurance.
Below are some helpful questions to ask your insurance carrier when inquiring about your out of network benefits:
Do I have mental health insurance benefits with my insurance plan?
How much is my deductible and has it been met this year yet?
Is there a specific amount of sessions per year that my insurance plan allows for?
What's the amount of coverage per session I can be reimbursed?
Is an authorization required from my primary?
Reduced fee services are available on a limited basis.
Payment
Credit cards are accepted for payment. Payment is due at time of service
Policies
Cancellation Policy
If you do not show up for your scheduled therapy appointment, and you have not notified us at least 24 hours in advance, you will be required to pay the full cost of the session.
Confidentiality & Privacy Policy
The law protects the relationship between a client and a psychotherapist, and information cannot be disclosed without written permission.
Exceptions include:
Child Abuse: If, in our professional capacity, a child comes before us which we have reasonable cause to suspect is an abused or maltreated child, or we have reasonable cause to suspect a child is abused or maltreated where the parent, guardian, custodian or other person legally responsible for such child comes before us in professional or official capacity and states from personal knowledge facts, conditions or circumstances which, if correct, would render the child an abused or maltreated child, we must report such abuse or maltreatment to the statewide central register of child abuse and maltreatment, or the local child protective services agency.
Health Oversight: If there is an inquiry or complaint about our professional conduct to the New York State Education Department Board, Office of the professions, We must furnish to the New York Commissioner of Education, your confidential mental health records relevant to this inquiry.
Judicial or Administrative Proceedings: If you are involved in a court proceeding and a request is made for information about the professional services that we have provided you and/or the records thereof, such information is privileged under state law, and we must not release this information without your written authorization, or a court order. This privilege does not apply when you are being evaluated for a third party or where the evaluation is court ordered. We must inform you in advance if this is the case.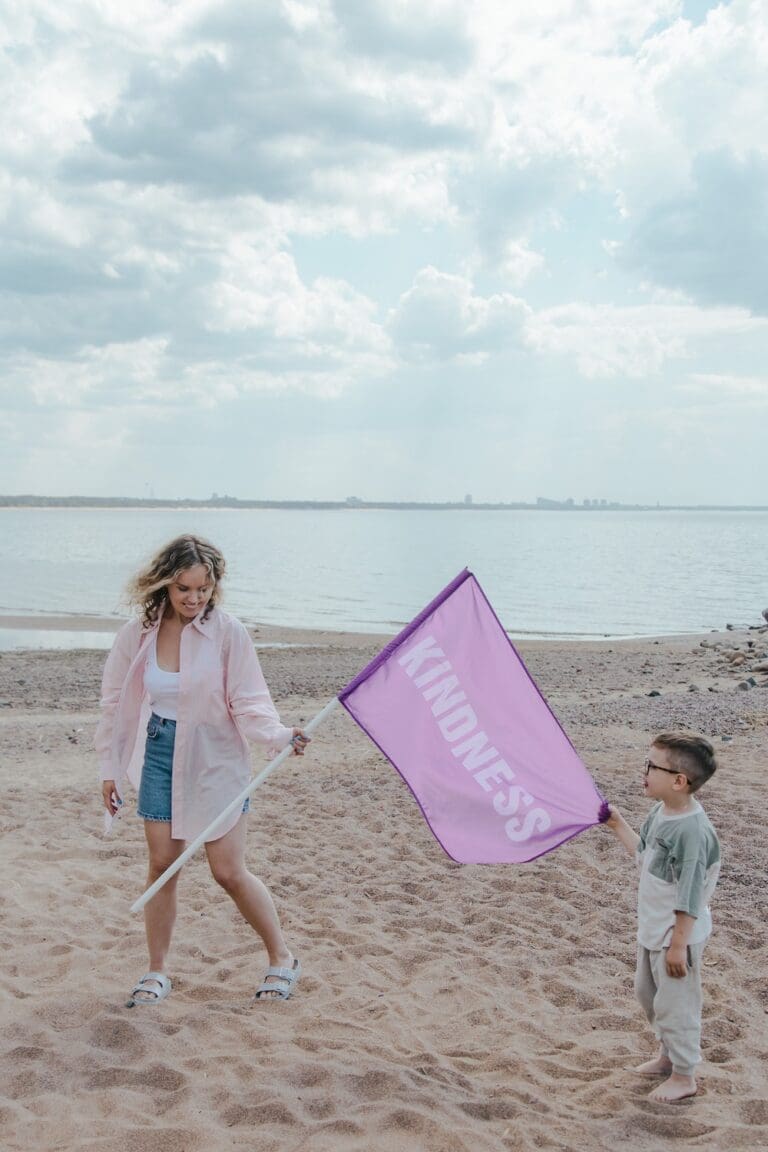 Serious Threat to Health or Safety: We may disclose your confidential information to protect you or others from a serious threat of harm by you.
Worker's Compensation: If you file a worker's compensation claim, and we are treating you for the issues involved with that complaint, then we must furnish to the chairman of the Worker's Compensation Board records which contain information regarding your psychological condition and treatment.
Good Faith Estimate
Under Section 2799B-6 of the Public Health Service Act, health care providers and health care facilities are required to inform individuals who are not enrolled in a plan or coverage or a Federal health care program, or not seeking to file a claim with their plan or coverage both orally and in writing of their ability, upon request or at the time of scheduling health care items and services, to receive a "Good Faith Estimate" of expected charges. 
You have the right to receive a "Good Faith Estimate" explaining how much your medical care will cost 
Under the law, health care providers need to give patients who don't have insurance or who are not using insurance an estimate of the bill for medical items and services. 
You have the right to receive a Good Faith Estimate for the total expected cost of any non-emergency items or services. This includes related costs like medical tests, prescription drugs, equipment, and hospital fees. 
Make sure your health care provider gives you a Good Faith Estimate in writing at least 1 business day before your medical service or item. You can also ask your health care provider, and any other provider you choose, for a Good Faith Estimate before you schedule an item or service. 
If you receive a bill that is at least $400 more than your Good Faith Estimate, you can dispute the bill. 
Make sure to save a copy or picture of your Good Faith Estimate. For questions or more information about your right to a Good Faith Estimate, visit www.cms.gov/nosurprises.
Ready to discover your true self and become the warrior you already are?