Individual Therapy Can Help You Get Your Life Back on Track
Individual therapy can help you resolve life, family, career and relationship difficulties and or transitions. Everyone has a certain pathway and purpose in their lives.
At times, we may rear off our course and need assistance getting back on track. Symptoms may arise of anxiety, depression, anger, and relationships struggles as a result of not being true to ourselves or can be the cause of such problems, sound familiar?
Why is therapy beneficial?
Check out the list below on all the benefits of therapy:
Build self-esteem and confidence
Build resilience
Strength coping mechanisms and skills
Reduce anxiety
Reduce depression
Improve social and community functioning
Empower self
Inspire self
Show up authentically
Improvements in physical health
Alleviate emotional pain
Trauma processing
Change behaviors
Improve and healthy boundaries
Improve interpersonal relationships
Increase mindfulness
Relieve worries, stressors and fears
Inspire creativity
Increase productivity
Elicit/cultivate self-love
Improve self-care
Increase self-compassion
Develop problem solving skills
Build self awareness
Have a safe place to discuss and own your emotions and feelings
Improved sleep
Improve concentration
Improved communication skills
Increase happiness
Feelings of empowerment
Lower blood pressure
Decrease chronic pain
Therapy for Anxiety
Some signs and symptoms of anxiety can include feeling tired, feeling restlessness or tense, increased heart rate, breathing rapidly, trouble with concentration, trouble sleeping or falling asleep and difficulty controlling the worry.
Ready to feel less overwhelmed and more in control?
Therapy for Depression
Some signs and symptoms of depression can include guilt, hopelessness, loss of interest, loss of interest or pleasure in activities, mood swings, sadness, restlessness, fatigue, lack of concentration and weight gain or weight loss.
Ready to find joy and feel like yourself again?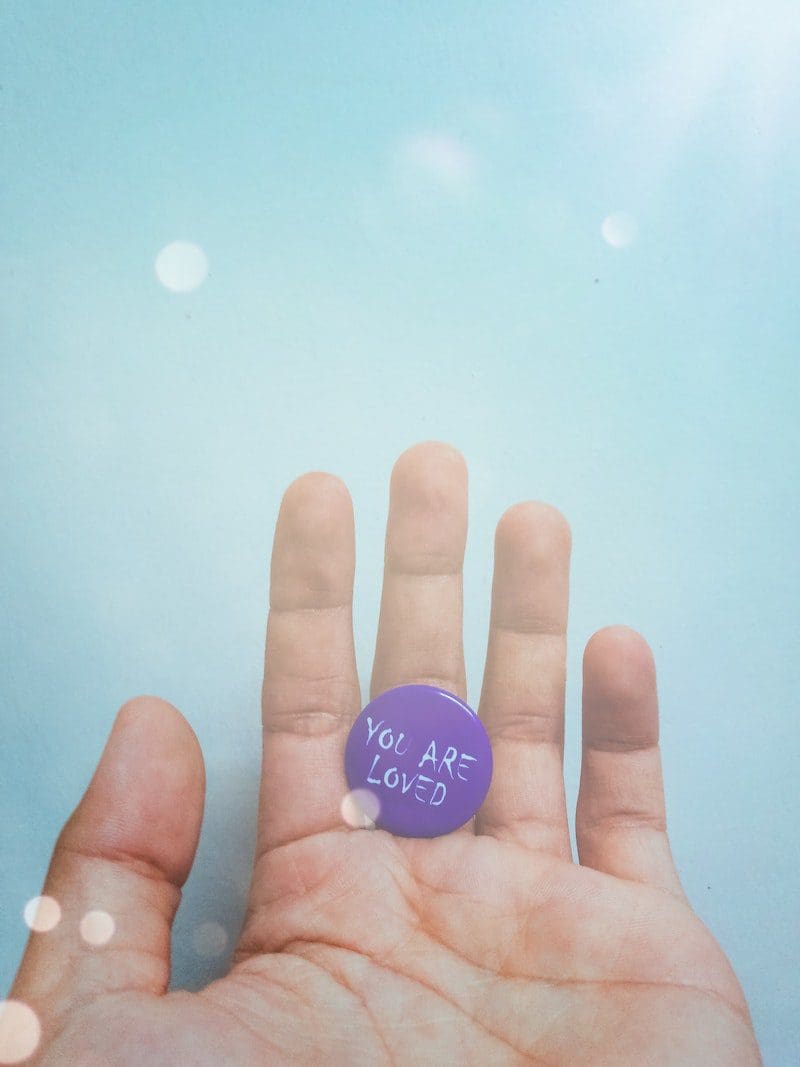 Self-care is how you take your power back.
If you're struggling with any of these symptoms, we can help and work with you to bring you back to living a happier, more rewarding life.
We provide individuals with a comfortable, non judgmental, caring, compassionate and confidential environment to help explore their feelings and work through challenging situations to help elicit change, a better understanding of themselves and others, set personal growth goals and work towards positive desired changes and outcomes.
Today is the day to turn over this new chapter in your life, give us a call so we can discuss, we would be honored to be a part of your journey.
New day vitality offers individual, couples, group and family therapy as well.
Slide
"Just be yourself. Let people see the real, imperfect, flawed, quirky, weird, beautiful, and magical person that you are."