Slide
Online Therapy For New York, Florida, Connecticut, and Pennsylvania Residents
New Day Vitality offers online therapy to those who reside in New York State, Florida, Connecticut, and Pennsylvania, as well as online coaching worldwide.
No longer is your busy schedule or distance to the therapist you want to see an issue. Video counseling provides you with the convenience of having a therapy session from the comfort of your home or other preferred location. As online therapists, we can help you receive the benefits of therapy no matter where you are.
Benefits of Online Counseling
Online therapy is becoming more essential as our lives become busier and busier. We believe that everyone should have access to therapy and neither distance or your busy schedule should be a factor that impedes you from receiving the support you want.
Some benefits of online counseling include:
Online counseling eliminates the need for travel time to and from sessions. Never stress again about sitting in traffic (on the I-95!) and missing your session.

Video counseling sessions can be a perfect fit if you have a busy schedule, travel often, or are a stay at home parent. You will be able to maintain consistency with your sessions and make faster progress.

Online counseling is ideal if you feel more comfortable and safe talking about your concerns from home. Online therapy will provide you with extra anonymity and privacy.

How Does Online Counseling Work?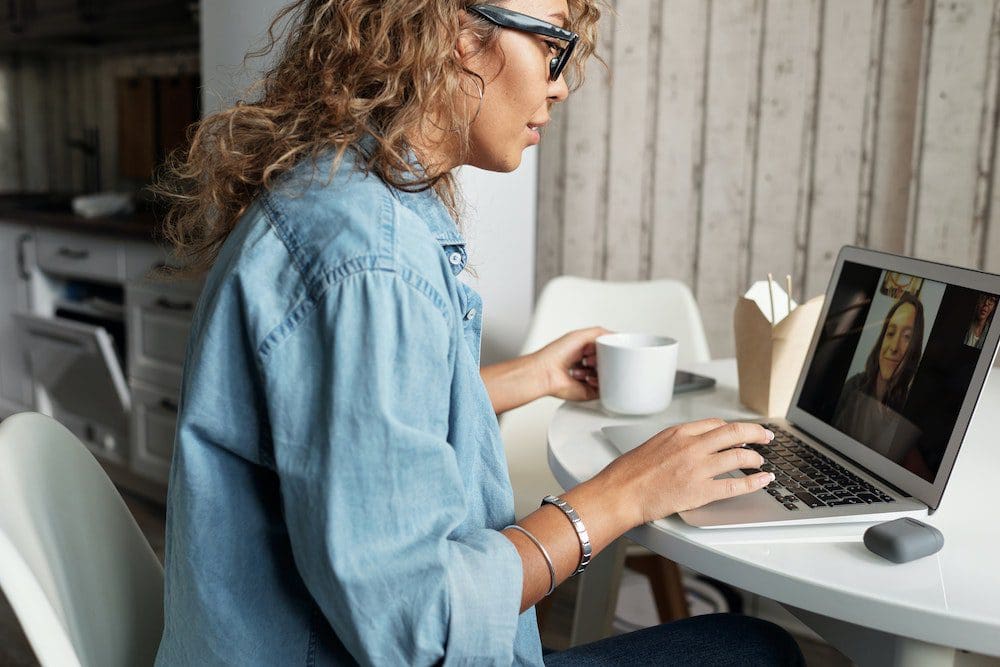 We provide online therapy through a video platform, Simple Practice, that's encrypted and secured to protect your confidentiality. You can use your laptop, smartphone or tablet for sessions. You will be provided with a link to the platform and will be connected to my virtual waiting room. Video Sessions are 45-minutes and typically held weekly - the same as if you were to meet in person. We also provide telecommunications sessions, which are via phone.
Wherever you are in New York - whether it be Westchester, Albany, Hudson, or anywhere in Florida, Connecticut, and Pennsylvania, you can receive the benefits of counseling. If you are looking for an online therapist or are unsure if online therapy is for you contact us today for your free 15-minute consult. Let's chat to see if online therapy is a good fit for you.
Slide
Be perfectly imperfect, be you.