Slide
Perinatal Work, Perinatal Mood & Anxiety Disorders
Postpartum Therapy
Perinatal Work, Perinatal Mood and Anxiety Disorders (PMADS) space can be very vulnerable, scary and for many very new uncharted territory. We can advocate for the fact that during the journey to becoming pregnant, being pregnant and postpartum can be one of the most profound and powerful journeys a mother has ever been on, but also one of the most terrifying.
Colette founder and director shares, "There have been times I've felt isolated, alone, stressed and exposed, yes therapists have these feelings as well, we are human, not unicorns, I promise. I've also witnessed others in these frightening places in my personal and professional life, and acknowledge it's not an easy place at all. Although this work has come so far, for many it's still a triggering topic to discuss. I advocate to normalize these feelings, to let women know that they are not alone, because you're not, I see you, I value you, I stand beside you.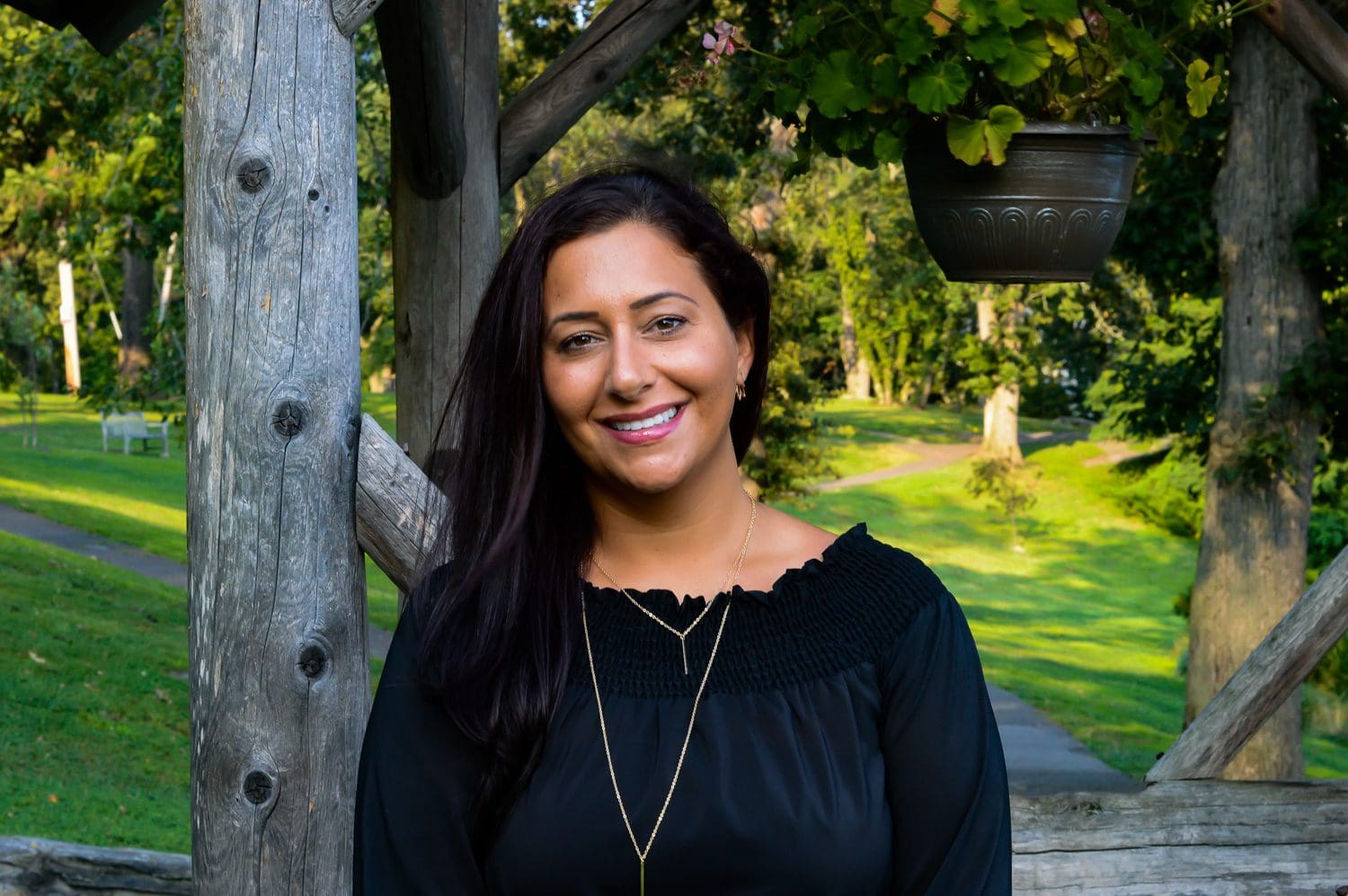 "I've had the privilege of not only personally going through these emotions, feelings and space but I also have had the honor of taking trainings and seminars to aid in furthering my own knowledge personally and professionally in this realm. I am a huge supporter for being authentic, honest and pure. I am a true believer in Karen Kleiman's work* on perinatal work, perinatal mood and anxiety disorders (PMADS).
"I've always admired the strength and resilience of women, but now even more so I view women and their bodies as goddesses. The things we are capable of doing makes us the truest of warriors, it's deep, and much deeper than society openly discusses."
*The Postpartum Stress Center created by Karen Kleiman is one of the leading international maternal mental health experts for over 30 years. New Day Vitality is honored to follow her work and in near future train with her and her institute on this subject. It's a territory that unfortunately is not always discussed and prepared for when it comes to the range of emotions that a woman experiences pre and post pregnancy. 
We provide a space where moms to be and moms are safe to disclose their most secret and painful thoughts, feelings and emotions. A place where they can unveil, they don't have to feel in control, they can just be. 
Together, we find your courage and strength to evolve into motherhood and move forward with the new amazing person you are becoming. We support you, we see you, we applaud you, and we stand by you, moms and moms to be.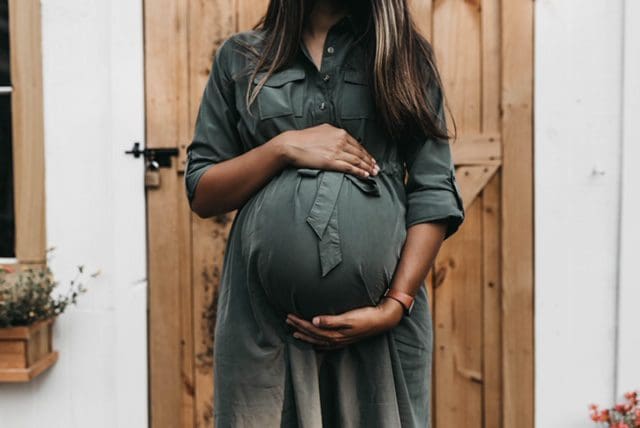 Slide
Some days she is a warrior.
Some days she's a broke mess.
Most days, she's a bit of both.
But every day she's there.
Standing. Fighting. Trying.
Moms, you are all my heroes.