New Day Vitality Mental Health Counseling PLLC
We've included several ways to contact us. Please give us a call, send an email, or simply fill out the form on this page. We are looking forward to hearing from you.
Phone: 914-715-0719
Email: Clopane@newdayvitalitycounseling.com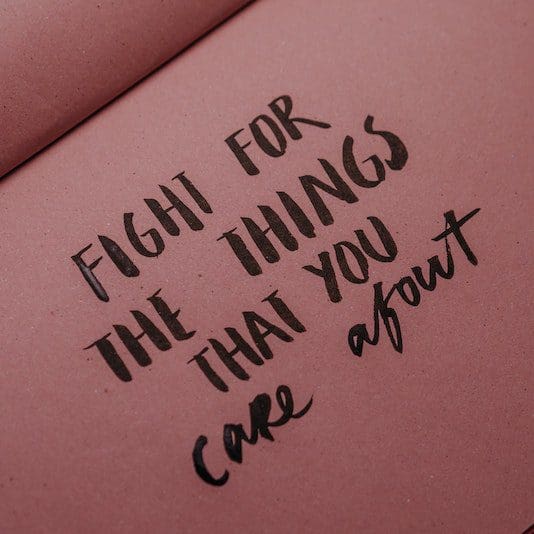 Please do not submit any Protected Health Information (PHI).
Appointment request is not a confirmation of an appointment, we will get back to you as soon as we can to help further. Thank you.
Kindly note there are no weekend or holiday hours.
Cancellations
Please notify us at least 24 hours in advance if you can't make your appointment. If you miss your appointment and fail to notify us, we will bill you for the full cost of the session.
If this is a psychiatric emergency, please do not wait for our response. Contact 911 or go to the nearest emergency room.
Colette Marcellus, LCSW offers additional hours:
Thursdays 6pm-9pm and Saturdays 10am-4pm
Maggie Rosenfeld, LMHC LP offers additional hours:
Monday - Thursday 9am-8pm Virtually and Hybrid
Office Hours
| | |
| --- | --- |
| Monday: | Closed |
| Tuesday: | 9:00 am-5:00 pm |
| Wednesday: | 9:00 am-5:00 pm |
| Thursday: | 9:00 am-5:00 pm |
| Friday: | Closed |
| Saturday: | Closed |
| Sunday: | Closed |
Slide
I'm going to make you so proud - note to self.