Begin to heal from a painful past and create a better future.
New Day Vitality Mental Health Counseling PLLC offers trauma support and treatment.
Is trauma keeping you in fight flight freeze response? Do you feel disconnected or numb at times? Do you avoid certain thoughts or feelings? Sound familiar?
These symptoms are NORMAL responses to an ABNORMAL experience.
Experiencing trauma is deeply personal and profoundly painful.  We honor the strength it takes to reach out for support. Trauma treatment is a journey of healing from pain, rawness and fear. Trauma treatments support building self-worth, connection and validation through tools and connection. 
There is no magical treatment or approach that will heal trauma overnight, nor is there one approach that is right for every person. Healing is like a marathon. It requires support, including from your therapist, courage, strength, practice and self- compassion. At New Day we are honored to be apart of your journey to healing and offer several different therapeutic approaches to Trauma therapy, including and not limited to Trauma Focused Therapy, Psychodynamic Psychotherapy, Eye Movement Desensitization and Reprocessing (EMDR), Exposure Therapy, Cognitive Behavior Therapy, Somatic Experiencing Therapy, Emotional Focused Therapy, etc.
Slide
Heal.
Heal my friend so that you live.
It's not always an easy road but it's the greatest comeback.
Some benefits and basic goals of Trauma Therapy include:
Desensitization of emotional and physical distress

Increased relaxation and calmness

Spontaneous emerging of insights; changes in physical and emotional

Improved sleep patterns

Improved focus and concentration

Integration: New learning becomes available in the current life context

No longer triggered when reminded of trauma (s)

Resolution of chronic pain

Generates responses of personal growth and resilience

To boost day to day functioning

Helping individuals regain their power

Build skills to understanding and coping with processed emotions and memories tied to traumatic experiences 

Build empowerment and self-worth

Process feelings and emotions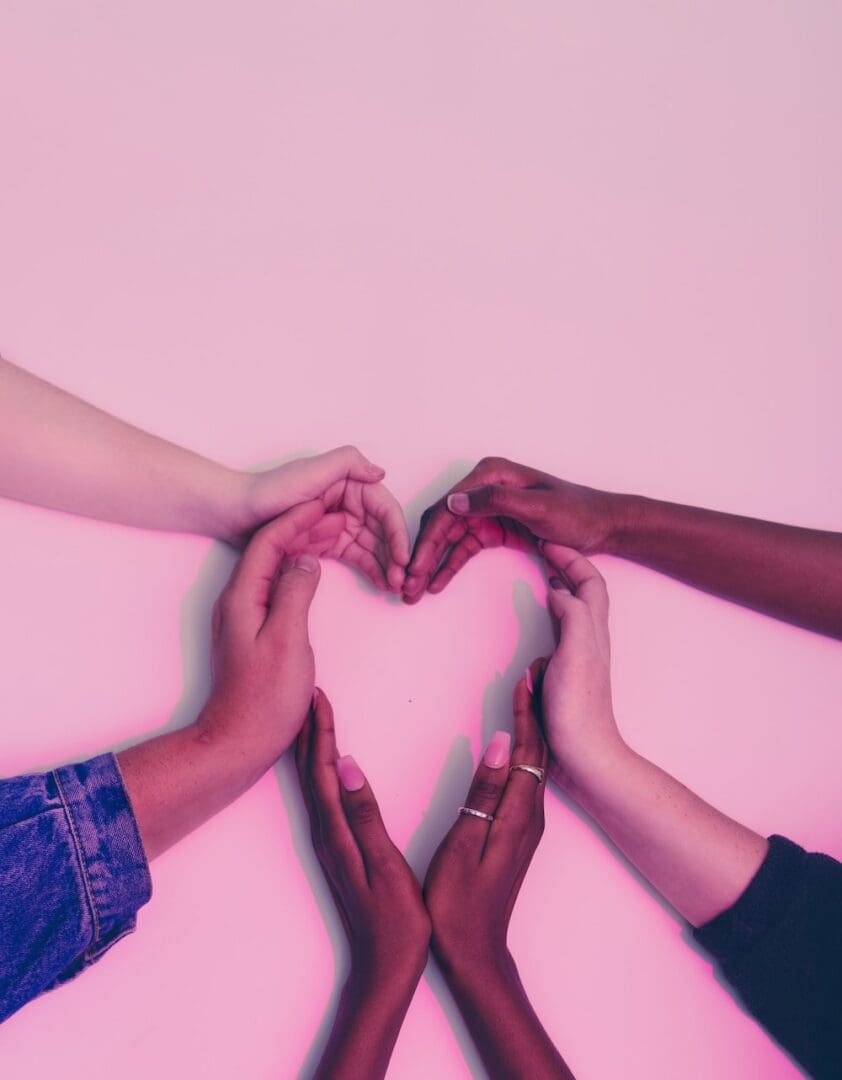 Slide
"Even in times of trauma, we try to maintain a sense of normality until we no longer can. That, my friends, is called surviving. Not healing. We never become whole again ... we are survivors. If you are here today... you are a survivor. But those of us who have made it through hell and are still standing? We bare a different name: warriors."
People start to heal the moment they feel heard.
Slide
"Healing trauma involves tears. The tears release our pain. The tears are part of our recovery. My friend please let your tears flow." We are here to walk beside you into the light of healing, feeling is healing."
Slide
I am not broken
I see self
I feel self
I value myself
I am not alone
I am a survivor
I am a badass
I am my inspiration
It's ok to ask for help, it doesn't mean I am weak
I am strong, so strong
I'm a warrior
I am not broken
I have love for myself and have always loved myself
I believe in myself, I can do this.
I'm a warrior.

You are a f*ckin warrior
Let that run through your veins
Honor and value yourself so much that saying no feels good.
I see you, I hear you. You're heard here.

- Colette Lopane Capella, LMHC

Let's start the journey to living vs. surviving today with New Day Vitality through trauma therapy.